I don't have a real post today. I just felt like putting a few more pictures of the boys out there. Thats all.
Synchronized Napping, were it a dog olympic event, you're looking at the gold medal champions.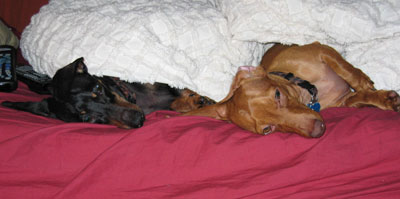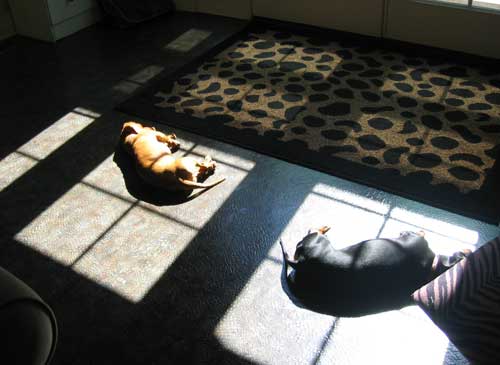 Frank… looking rather supplicant.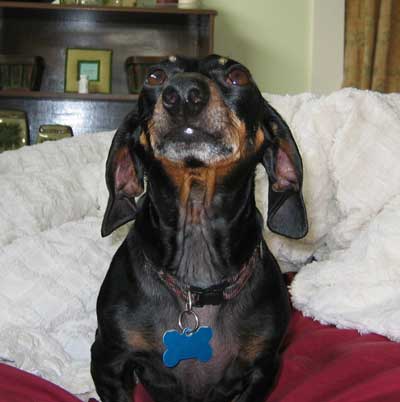 Dino… Slice of sunlight and chew toy… thats all I need.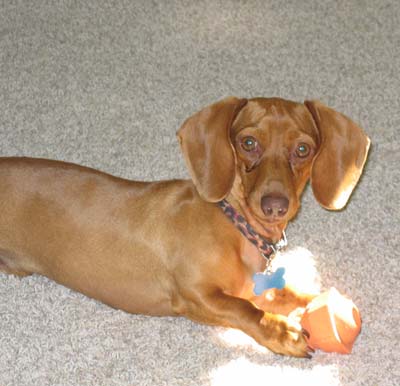 Personally… I think they probably miss each other too…